Airlines can not be drunk driving
On the 12th, the Indian civil aviation regulator revoked the flight qualification of a senior pilot of Indian Airlines for three years because of alleged drunk driving.
Alvind Carteraglia was scheduled to fly on the 11th and flew from the Indian capital, New Delhi, to London, the capital of the UK. He received an alcohol breath test twice before taking off and the results showed that it was not suitable for flight. Caterpillar did not fly the flight.
The Civil Aviation Administration of India said in a statement on the 12th that the Caterpillar flight license was revoked for three years from November 11, 2018.
This is the second time Catpatlia has been punished for drinking. He refused to undergo an alcohol test before flying a flight to New Delhi in Bangalore in 2017. He was "banned" for three months.
Caterpillar is now the head of the printing operations department, responsible for flight safety and training. He denied drinking on the 11th and claimed to be the "victim" of corporate infighting.
He claimed that the alcohol test was 20 minutes apart on the 11th, and the second test showed higher alcohol content than the first time.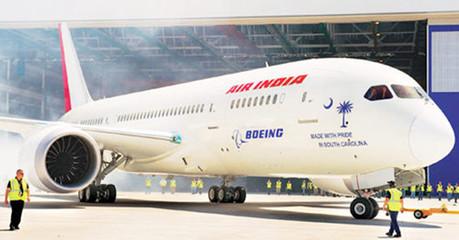 Please feel free to give your inquiry in the form below.
We will reply you in 24 hours.